Booked your ticket to Greece? Eager to have a taste of the famous historical sites, Greek philosophers and Olympics? Whether you are vacationing with your family or friends or you are a solo traveler, here are some tips that you might find handy when visiting this amazing country.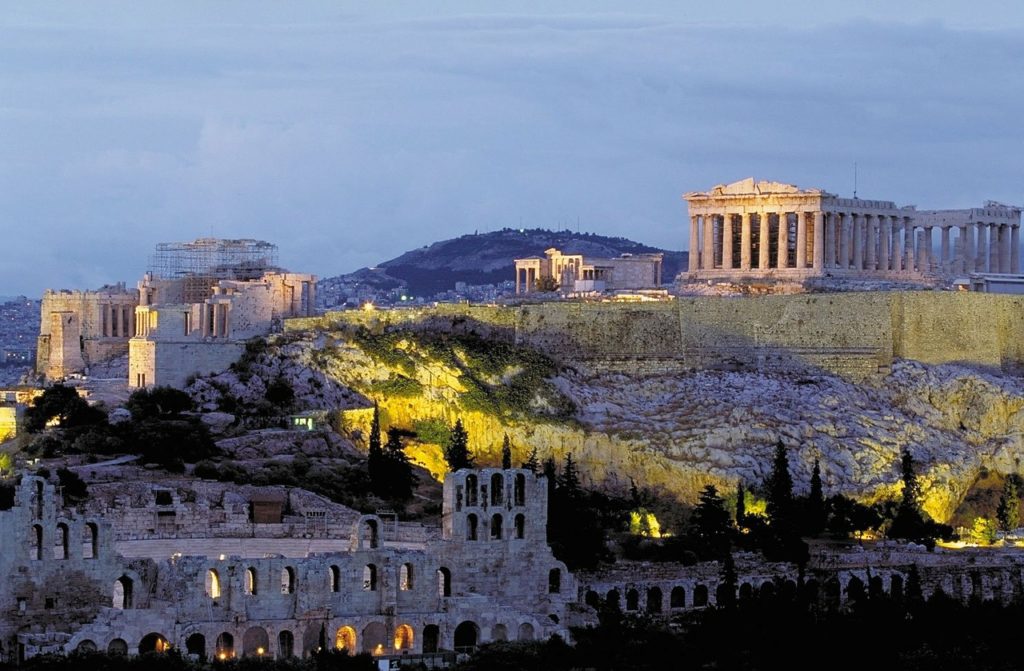 Keep Cash with You
Yes, Greece is one of those very few European countries that still relies heavily on cash transactions. Keep enough money with you no matter where you go. If you ever get short on cash, you will find ATMs in big cities. However, credit cards are accepted in big establishments like supermarkets, shopping stores, malls, and restaurants.
Avoid the Peak Season
The peak season starts from late July and ends in August. Things are messy in this time period – the weather is hot, things are pricey, places are overcrowded… you do not want to ruin your holiday unless your schedule compels you to do so.
September and October are the perfect months though it starts from as early as May when the days are warm, nights are fresh, and the ocean still holds the summer heat.
Don't Forget the Mainland
You may be tempted to discover the local secrets and the most-frequented sights of the numerous islands that make Greece one of the top tourist destinations worldwide, but the mainland should be in your consideration. From the marvelous Pindus in the north to the serene golden beaches in the western Peloponnese, there are a number of archeological, historical, and cultural sites to visit.
Island Hopping Still Rocks
The idea of island hopping may sound outdated since most travelers prefer to stay in one isle per holiday these days. But Greece has a number of ferry services to offer, especially during the warmer days. This means you can keep several islands on your list of the places to visit, such as the Dodecanese, the Ionians, or the Cyclades.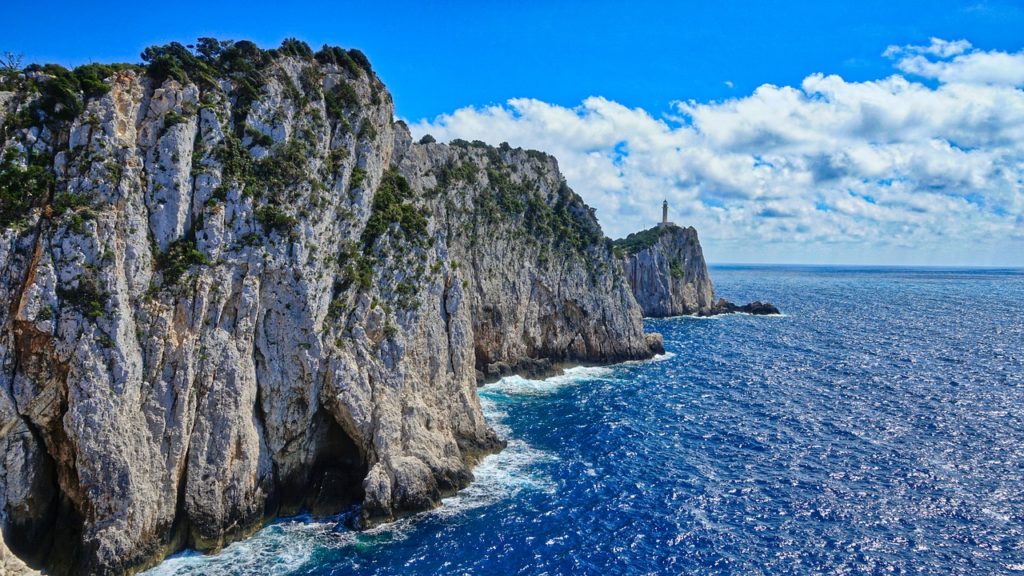 Eat Like a Local
No matter how fancy, you should try out only those restaurants commonly frequented by the locals for the best experience. The Greeks usually have their dinner after 10 pm that you may find a bit late.
What about drinks? If you are on a budget, better get the local barrel wine because it costs less than bottled. A fiery spirit like tsipouro or ouzo is also a good choice. This will also give you the opportunity to mingle with the locals.
Learning Some Greek Words Will Help
Greek people do know English and you won't have any communication issues. But if you take the trouble to learn a few Greek words and use them, you can expect your status to be raised from just the typical tourist to the honored "xenos" that means both "guest" and "foreigner!"
Keep Your Belongings Safe
Greece is usually a safe place for tourists but pickpocketing is common in crowded places. So, keep your things organized and don't forget to take the basic precaution measures.
There you go. You are all set to start your trip. We will be eager to hear how it went for you. Have a nice trip!