When you search for the best skiing destinations in the world, the name "Whistler" or "Whistler Blackcomb" will likely feature at or near the top in the results. This ski resort, the largest in North America, attracts nearly two million visitors per year. It has also been the venue for several continental and international ski events, including the 2010 Olympic and Paralympic Winter Games.
This article is an attempt to familiarize the reader with Whistler, its ski slopes, and facilities.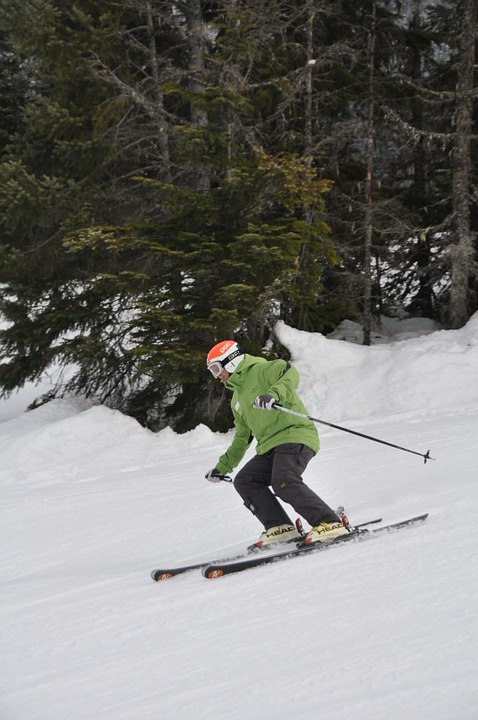 Location and ideal time to visit
Whistler is located on the west coast of Canada in British Columbia. It is 80 miles (2 hours) away from Vancouver and 220 miles (4 hours) from Seattle. It experiences snow from mid-November until May. The average annual snowfall is roughly 12m.
The place is very crowded around Christmas, New Year, and public holidays. Weekends also draw large crowds, especially when the forecast is for clear skies.
The place and the surroundings
There are three bases in all, namely Whistler Village, Upper Village, and Creekside. The Whistler Village is neat and car-free, which makes it ideal for roaming around when one is not out skiing.
The slopes lie on the two mountains of Whistler and Blackcomb with a combined ski area of 8,171-acre. Whistler is slightly larger in terms of acreage. Both mountains have about 100 trails each.
The resort also operates on-site heli-skiing, which opens up an additional 400,000-plus acres to the skiers.
The facilities
The resort boasts extensive top-to-bottom slopes with roughly 1,600m on Blackcomb and 1,500m on Whistler.
There are more than 200 marked trails. The two mountains share eight terrain parks between them, sprawling over 100 acres. The terrains are rated according to their difficulty levels and contain an Olympic standard superpipe, 150-plus features, and 40-plus jumps. There is also a course for ski cross events. Twenty percent of the overall ski area is for beginners, fifty percent for intermediate-skilled, and thirty percent for experts.
The Dave Murray downhill slope, with a 900m descent culminating in Creekside, is one of the most popular. It was used for the 2010 Winter Olympics.
The lift system
The skiing area is served by ~40 lifts with a Peak-2-Peak gondola linking Whistler and Blackcomb at mid-mountain. Both mountains can thus be accessed with equal ease from any of the three resort bases. Each cabin in the Peak-2-Peak gondola can hold nearly 30 skiers at a time.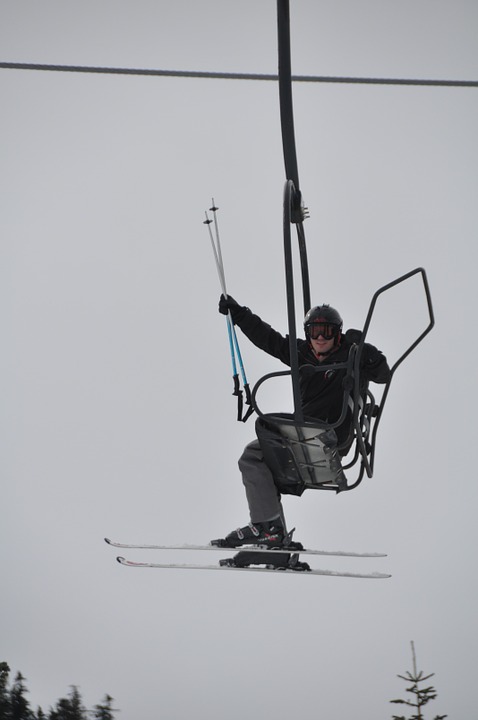 There is a 10-passenger gondola at Blackcomb to reach the top. Both the mountains have modern, high-speed 4 and 6 passenger chair lifts to ascend. Collectively, the system can lift 4,000 skiers per hour to ski down.
Conclusion
If you're an ardent skiing fan and haven't yet been to Whistler, it's time to plan as part of your next skiing vacation. You'll never find yourself skiing the same slope repeatedly as you'll never run out of new terrain to explore.