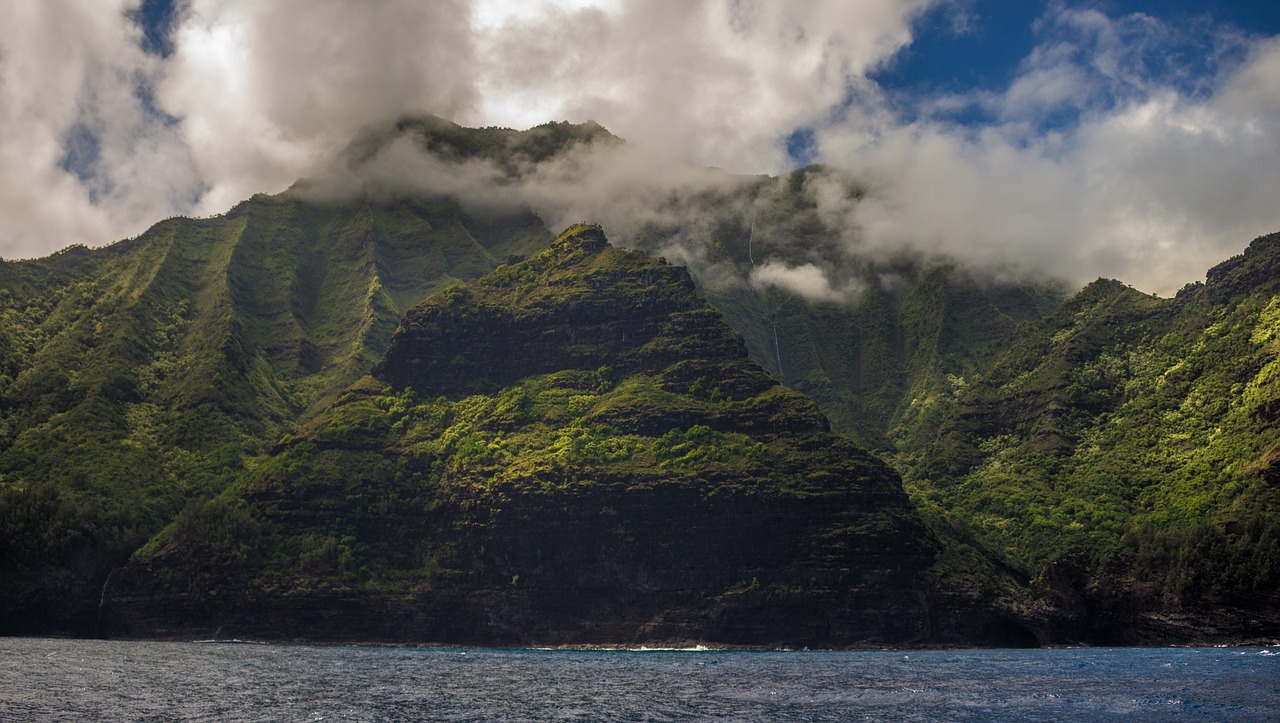 Hawaii, the 50th state of the USA, is a famous holiday destination. An archipelago with 8 main islands, Hawaii is famous for its breathtaking volcanic landscapes, as well as colored sand beaches, rich native culture, and delicious cuisine.
It offers a large variety of activities, including but not limited to surfing, snorkeling, hiking, camping, fishing, scuba diving, and skiing.
Information for planning
The best time to visit is either April-May or September-October as the weather is favorable, the crowd is sporadic and the flight and lodging fares are not inflated. December-March is the peak season.
The average temperatures range from 22°C to 33°C almost throughout the year. The summers, June through October, are generally hot while the winters, December through March, are mild and pleasant.
Decide on how many islands you want to visit and plan to spend between 5 and 7 days per island.
What to see?
Hawaii Volcanoes National Park, Big Island
Hawaii Volcanoes National Park is home to two of the world's most active volcanoes (Kīlauea and Mauna Loa) and the famous Chain of Craters Road. It also features some unique volcanic exhibits. There are plenty of hiking trails and campgrounds too.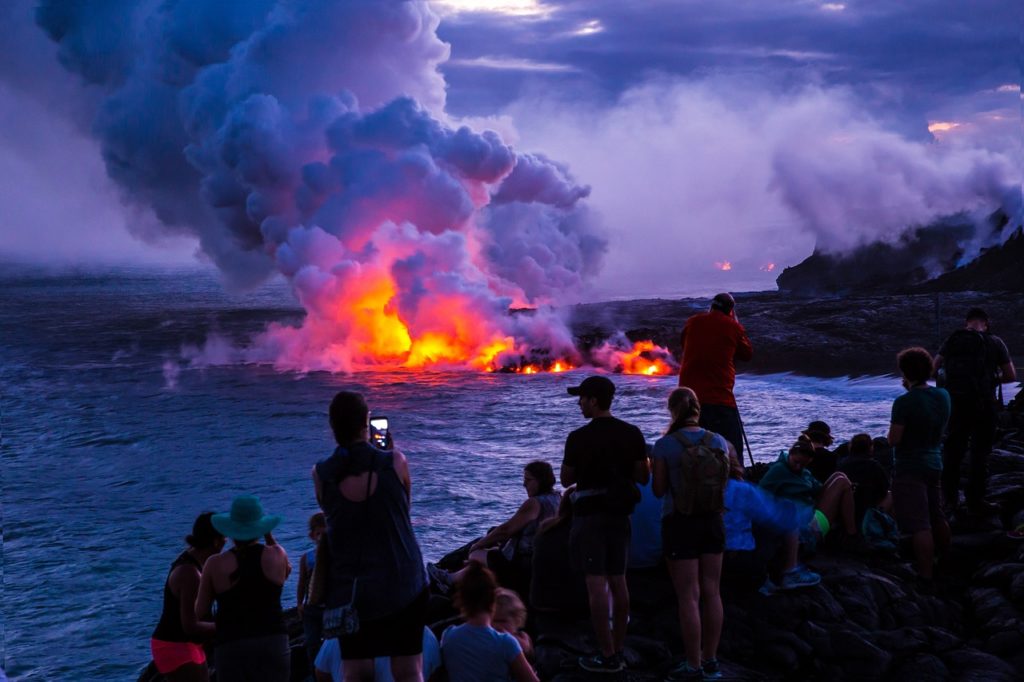 Honolulu, Oahu
Honolulu is the capital of Hawaii. The primary attractions are the Waikiki crescent beach and Diamond Head, a dormant volcano, next to the beach. The USS Arizona Memorial commemorates the events of the Japanese attack on Pearl Harbor in 1941. Also, not to be missed is the fining dining, shopping and nightlife experience while in the city.
Waimea Canyon State Park, Kauai
Waimea Canyon State Park is a large canyon, 10 miles long and 3000 feet deep, also known as the 'Grand Canyon of the Pacific'. A geological wonder with red and orange canyon walls with tinges of lush green vegetation, it's a must-see.
Haleakalā National Park, Maui
This national park is named after the dormant Haleakalā volcano and is famous for views of the sun rising over the crater walls. Divided into the Summit and Kīpahulu (Coastal) districts, each with several breathtaking attractions, the park also cares for several endangered native bird species including the magnificent Hawaiian Geese.
Lanikai Beach, Oahu
Regarded as one of the most beaches beautiful in the world, this picturesque white sand beach is known for its calm waters and also its excellent beach side facilities.
Nā Pali Coast State Park, Kauai
Nā Pali is a mesmerizing coastline accentuated by towering emerald cliffs, splendid waterfalls and lush valleys that can be explored by land, water, or air.
North Shore of Oahu
North Shore of Oahu is a 17-mile long coastal area known as a paradise for surfing and snorkeling enthusiasts. Professional surfing contests take place throughout the surfing season.
Road to Hana, Maui
Road to Hana is a 64-mile long route connecting Kahului to the town of Hana. The drive has panoramic views on both sides and has legendary tales associated with many of those sites.
Kalaupapa National Historical Park, Molokaʻi
Once a leper colony and prison, the park is now a major tourist attraction in remote Hawaii. People keen about exploring the native history, find it especially enchanting.
Parting note
If you haven't already visited Hawaii, it deserves to be a candidate destination for your next dream vacation. Its unique offerings would not only ensure an enjoyment-filled and satisfactory vacation, but also a memorable one for years to come.
An avid skier? You might like this article about skiing here.